What's New Page

NEW! HAND-CRAFTED BABY BIBS
HERE ARE A FEW OF MY HAND-CRAFTED BIBS.



THESE ARE HAND-SEWN AND MACHINE-EMBROIDERED BIBS.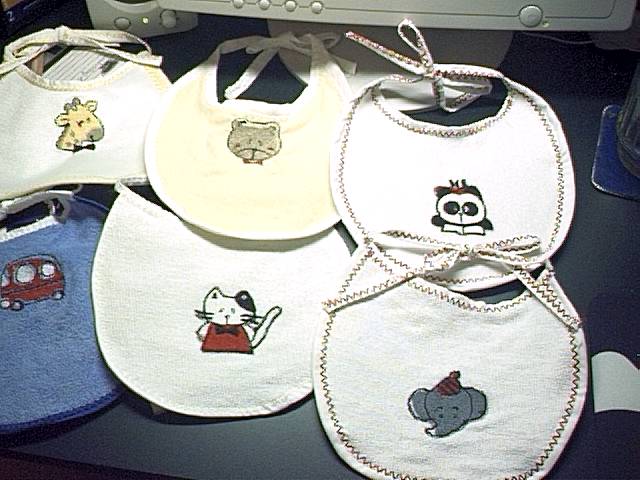 New!
Apple Sauce and Apple Butter
Go to my custom page to order.

I have been cooking since I was old enough to stand on a chair to reach the table. Growing up with three brothers, who were always hungry, and one sister, gave me plenty of experience before I got married and had my own family.



I grow my own apples and make my own apple sauce and apple butter. I use a pressure canner.